Author:

Benjamin Noah
Benjamin Noah Saha has done Masters in Computer Science. She is a passionate blogger, technology lover, plays chess, innovative, likes to express her views via blog and is a music lover. She has been blogging since 2011 and has contributed a number of great articles to the internet.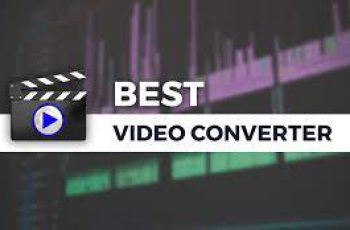 Video converters are essential to deal with the processing of videos in their …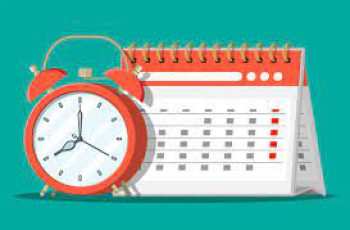 Time tracking and payroll software is a great time saver for small businesses. …
Ad Blocker Detected
Our website is made possible by displaying online advertisements to our visitors. Please consider supporting us by disabling your ad blocker.